Kids these days have a tendency to forget their books or stationery, but forgetting how much entertainment they get using their parent's mobile phones is a sight we never get to see. Cub McPaws comes up with an application of their own that provides informative knowledge for kids in the form of entertainment. If you're getting your children hooked on your phones, do it the right way with the Cub McPaws app!
"Cub McPaws: The Kids' Network" is a free application that is compatible with both Android and iOS devices and is super child friendly while also being very safe to use.
Features of the Club McPaws app:-
McQuiz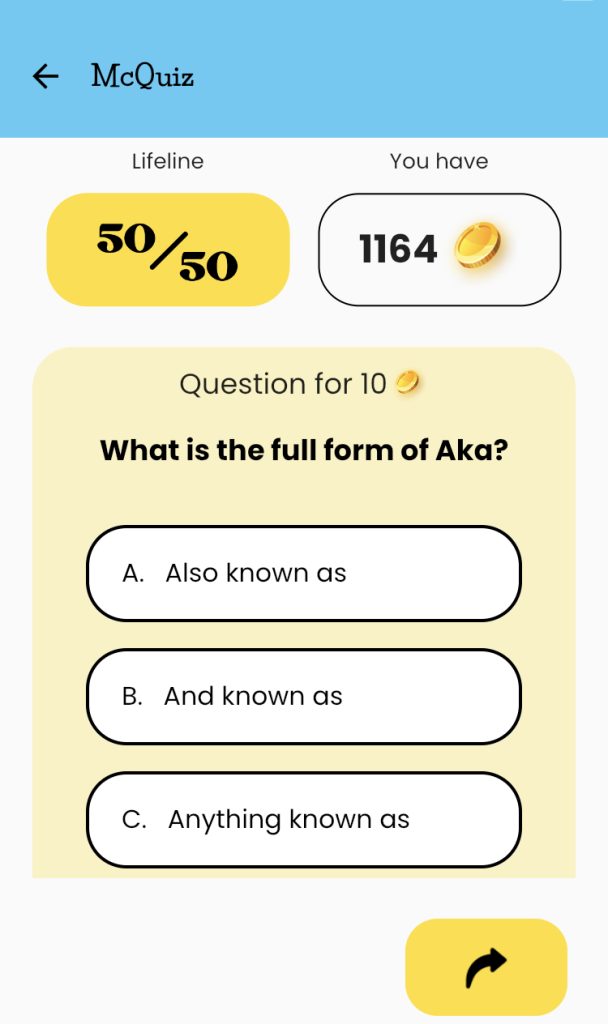 The McQuiz feature in the Cub McPaws app contains Multiple Choice Questions that are fun and informative. A new question is posted everyday. What is even more exciting is that with every question answered correctly, the young ones are rewarded with 10 McCoins! They can spend these McCoins in a variety of ways.
May it be a child or an adult, but quizzes are always fun to solve! Children are filled with curiosity. Solving quizzes is a great way for children to learn new things in a fun filled way!
Club Mcpaws comes up with a brilliant feature called the McQuiz that helps kids grow their IQ and expand their knowledge.
McCoins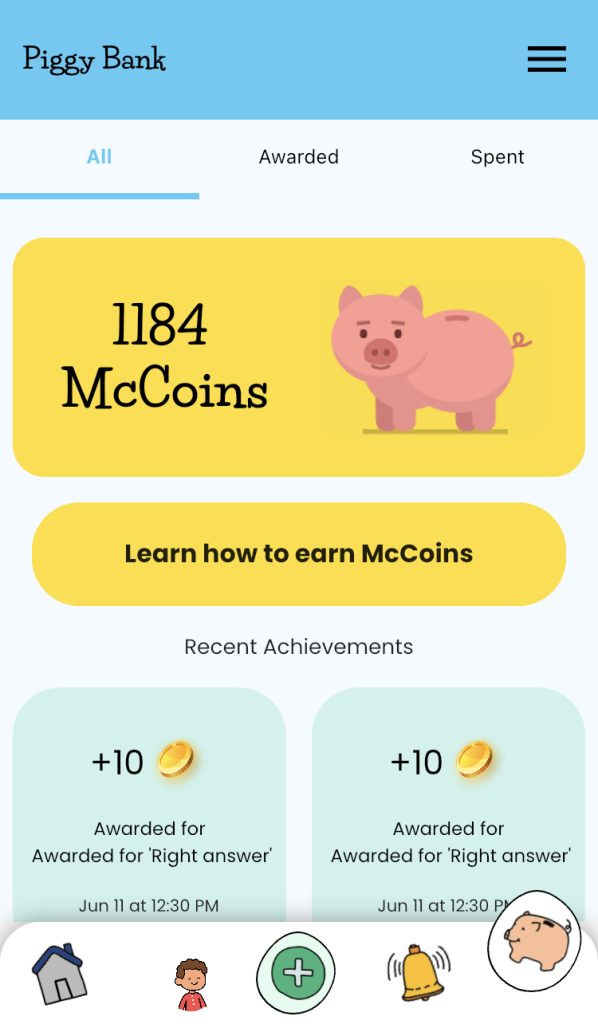 Cub McPaws has a brilliant feature known as "McCoins". McCoins are digital coins that kids earn when they perform various activities on the app like answering a McQuiz question correctly, uploading videos on their channel and so on. McCoins can be used while registering for McContests on the app. Not just this, McCoins can also be used as digital tokens to avail discounts on shopping from Cub McPaws.
Most importantly, all of this helps kids learn money management effectively.
Rewarding kids with McCoins
Rewarding kids is a great way for them to understand what is right and what is wrong. Everytime you reward a child for their good behaviour, it stimulates happiness and they recognise that they have done something good. Cub McPaws rewards kids in the form of a digital currency, "McCoins". It also teaches them financial literacy.
Financial Literacy for the Youth
Financial literacy in simple terms is to use our knowledge to make efficient money management decisions. Teaching kids the value of money and how to use it in an effective way would help them make the right choices.
McCoins help kids learn money management that helps them understand the value of money at a young age.
McChannels
Like, share, comment and Subscribe!
A place for the youth to create their own channel! Watching children display their talents at an early stage of their lives is a great joy, especially for parents. McChannels provides a platform where kids can create their own channel and post videos about anything, from trying to sing like Elvis Presley to trying to dance like Michael Jackson.
Showcase your talent, win an Ipad!
McContests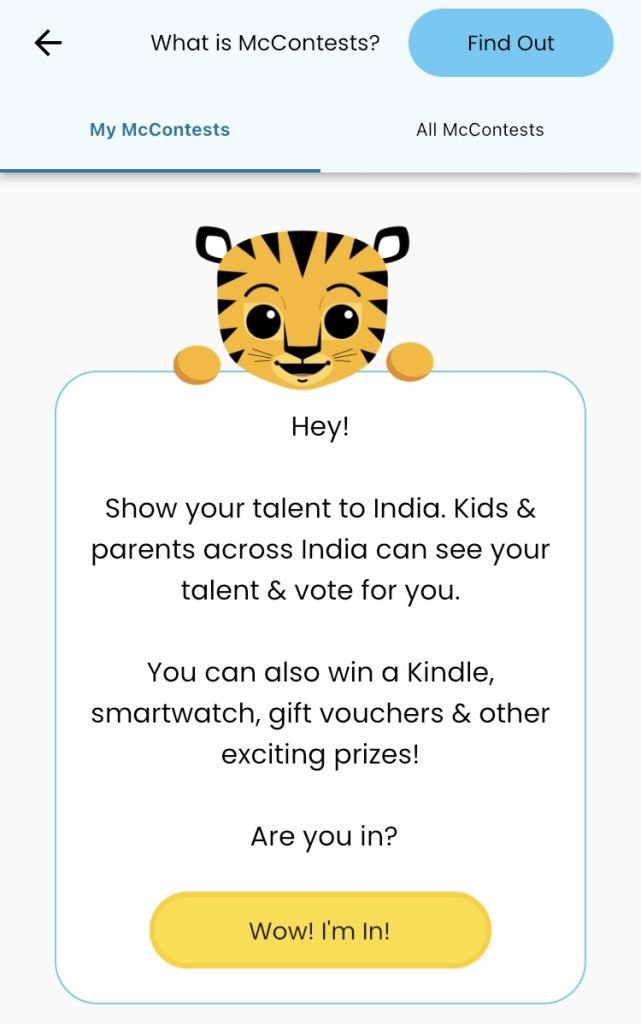 Talent Alert!
Post your talent and win amazing prizes! This is a feature where kids and parents across India can see your talent and vote for you.
Whether your kid's talent specializes in quizzes, performing arts, science, oratory, literary arts, sports/games, visual arts, crafts or culinary arts, McContest has got you covered. Get the most amount of votes and your child can win a scholarship, kindle, a smartwatch, gift vouchers and other exciting prizes!
Talent Gallery
This is where all the contest entries appear! Kids and parents can both vote for these entries.
6. Mcwords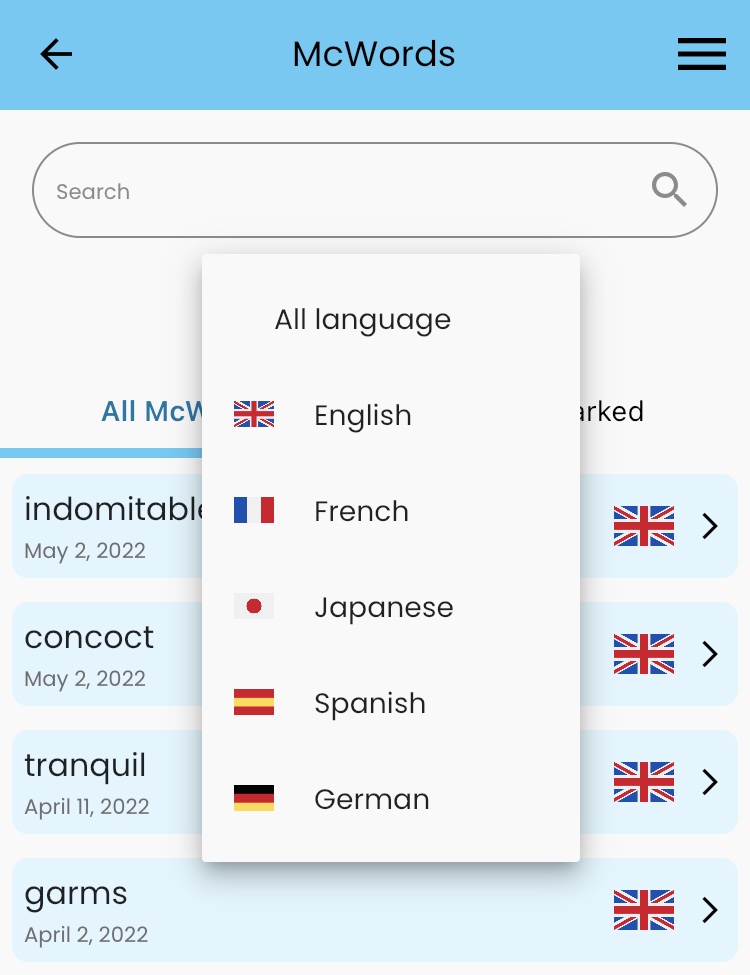 Learning new words increases a child's intellect and vocabulary. McWords is a feature where kids can learn a new word everyday. Now if you ask me, what's better than learning a new word everyday? Learning a new word in 5 different languages! Learn a new word everyday in English, Japanese, German, Spanish and French.
7. McStories
Learn better, sleep better, with Cub McPaws!
McStories is a series of bedtime stories. Bedtime stories are great for children. It improves their vocabulary, their reading and listening skills, teaches them good habits and morals, improves their imagination and also reduces their stress levels, resulting in better, healthier sleep.
8. App Feed
The world is yours, McPawnians!
Cub McPaws is a community for kids, the only one of its kind. Kids will find informative posts, fun facts, games, riddles, jokes, motivational quotes and much more! They can like, comment and even share the posts with their friends.
More so, children can add their friends on the app! The content they choose to post will only be seen by their known friends, and they can even like and comment on each other's posts!
Cub McPaws is a 100% ad free application, in order to keep it safe and completely child friendly! Download the Cub McPaws app now, and let your kids have the time of their lives!